Child Western Wear & Cowboy Outfits for Babies & Kids
Explore our wide selection of kids' western wear online at NRS, the leading source for all things Western. Whether you're looking for baby cowboy outfits or cowgirl outfits for kids, we've got you covered. Our child western wear comes from top trusted brands ensuring quality products. Shop for more kids' western wear with us at National Roper's Supply.

Cool Cowboy Belt Buckles & Belts for Kids
January 18, 2021
From casual trail riding to beginners team roping, kids can enjoy a variety of activities on the ranch and at the rodeo. As a child, half the fun comes with looking like a true cowboy or cowgirl. That's why wearing cool cowboy belt buckles and belts makes these experiences even better for kids. What should you look for in high-quality youth Western belts and buckles? And what are some of the top styles on the market? Continue reading as we take a closer look at youth Western belt buckles and belts kids will love wearing.
Read More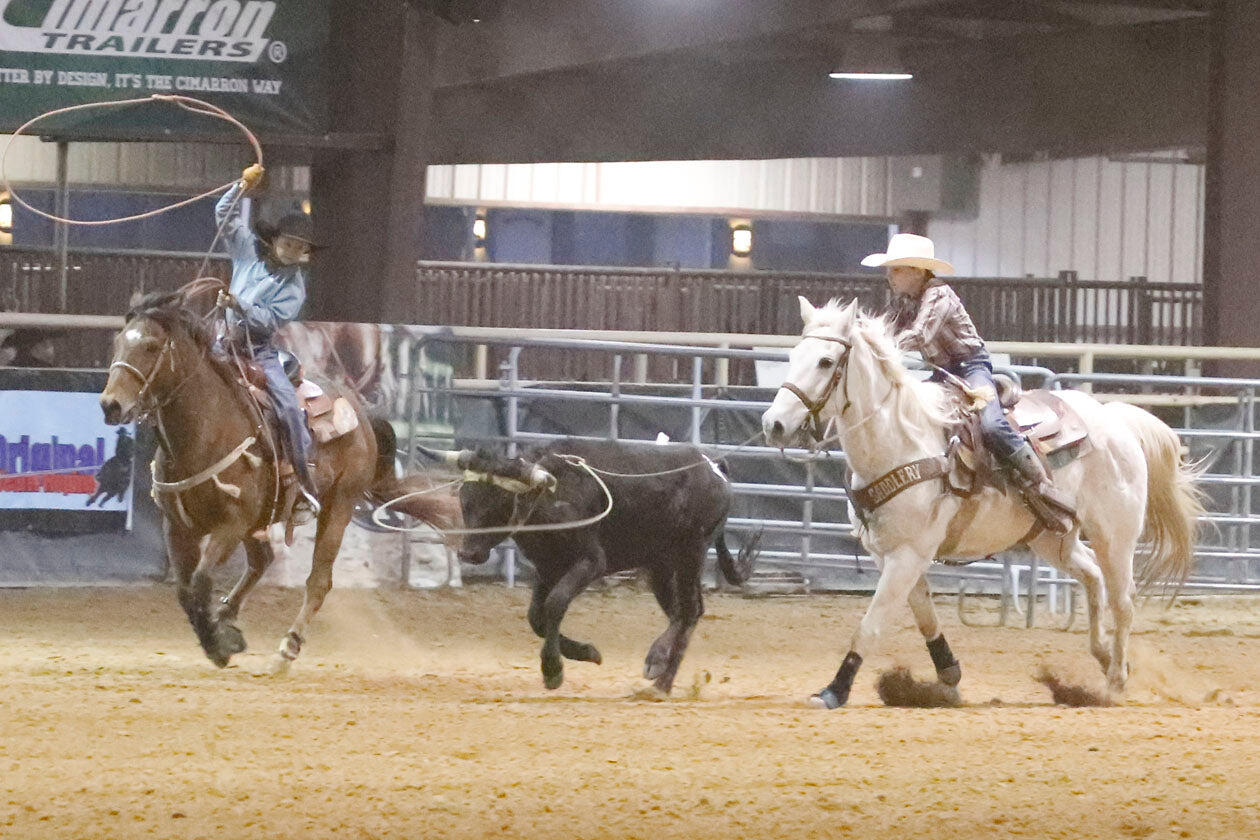 Kids Grow with Youth Rodeo
May 27, 2021
Is your kiddo ready to rope and ride? Have a horse but not sure how to get into youth rodeo? Where do you go? How do you enter? Rodeo is a very unique athletic event and life sport.
Read More
Get the Deals!
Sign up for our e-newsletter to get coupons and special discounts for NRS!
Follow us
Address 4650 S. U.S. Hwy
287, Decatur, TX 76234
Phone: 940-627-3949
Customer Service Hours
Mon-Fri: 8:00 AM-6:00 PM
Saturday: 9:00 AM-4:00 PM
Sunday: 12:30 PM-6:00 PM