---
---
When we try to think of products that our customers need, we try to imagine their whole world. Everything they need to enjoy the western lifestyle that they are so passionate about. From things as simple as bits and spurs to boots and jeans. Or as complex as the custom living quarter trailers they pull. NRS attempts to provide only the best. Come for a visit at the Ranch and tour through our museum at the store entrance with memorabilia from World Champion Trevor Brazile and Roy Cooper family. Browse through our beautiful store full of everything you need for the western life & ranch. Take a free golf cart tour of the ranch at your leisure. Enjoy the scenic ranch view from one of the highest points in the county.
Decatur is where it all began in 1989. Our NRS Ranch location is our largest with a great selection of apparel and home furnishings, over 10,000 boots, an incredible selection of tack and saddles and our own leather shop where craftsmen make our custom leather products, saddles and other leather items.
NRS was started in 1994 and has continued to grow and offer an incredible selection of products for the serious competitor as well as the pleasure rider. We hope you will stop by when you are in the area. We'll be glad to show you around and give you a tour of our operations.
---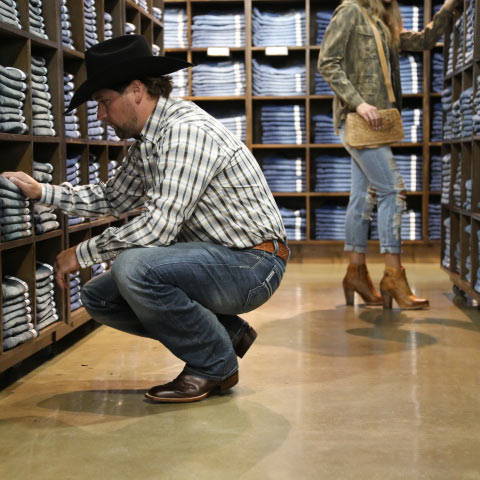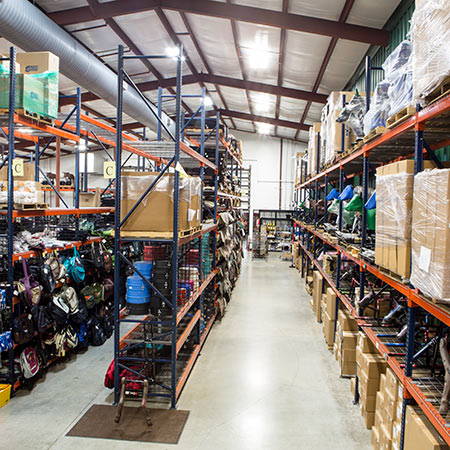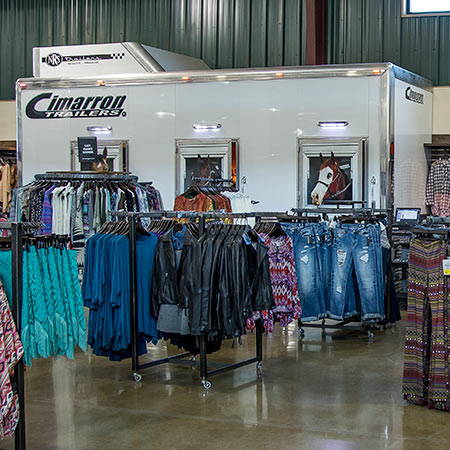 ---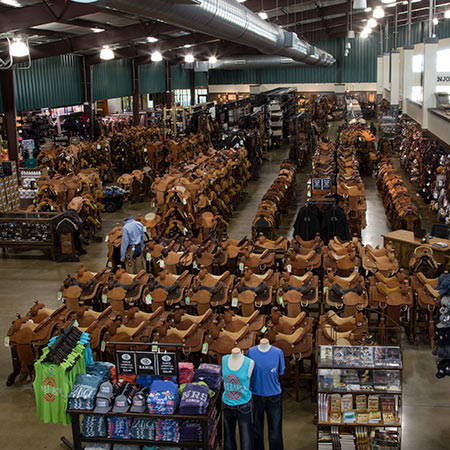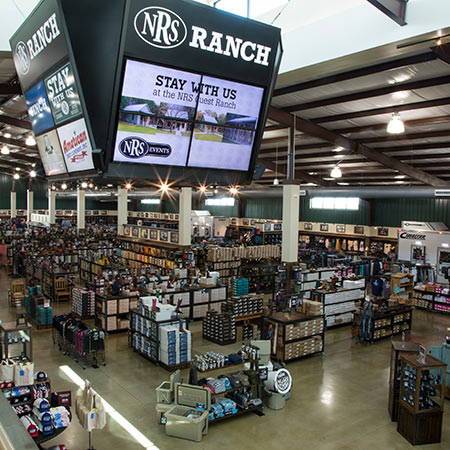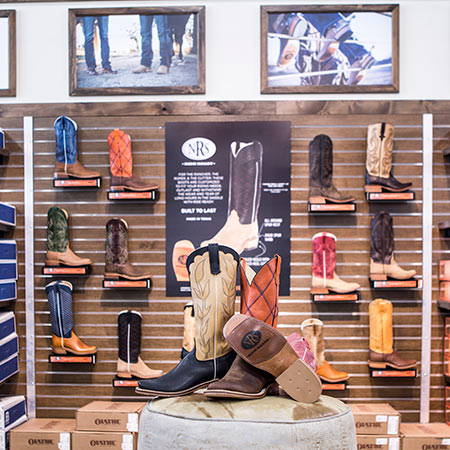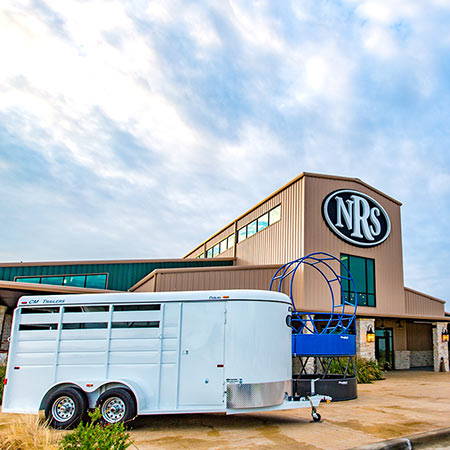 ---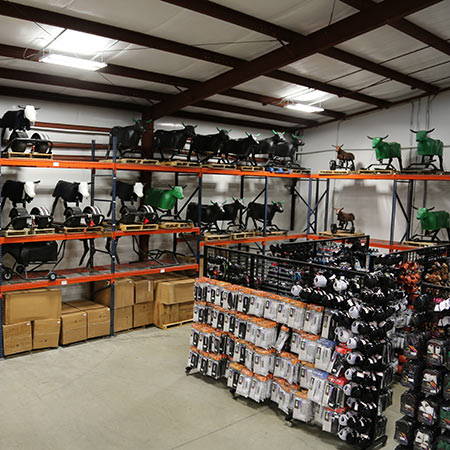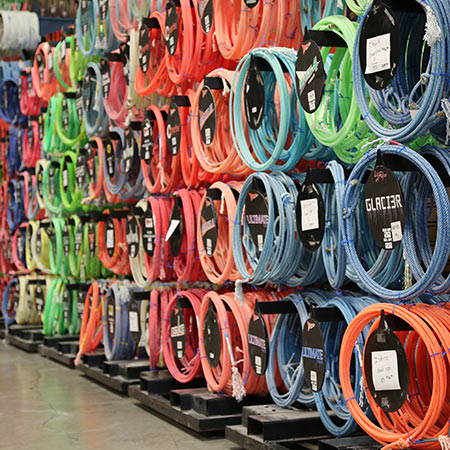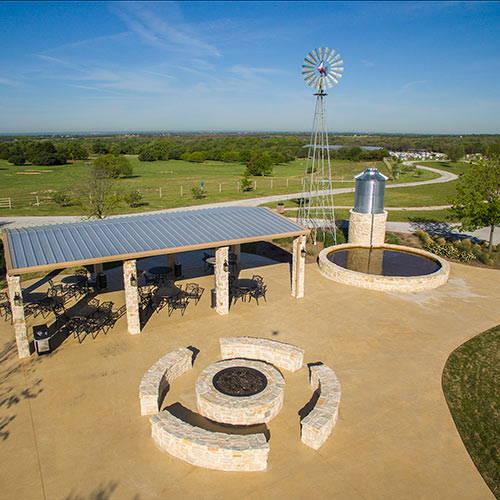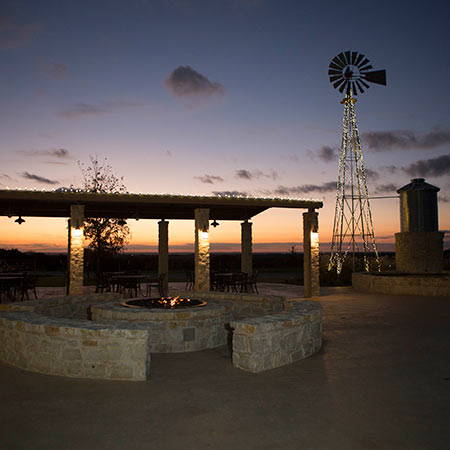 ---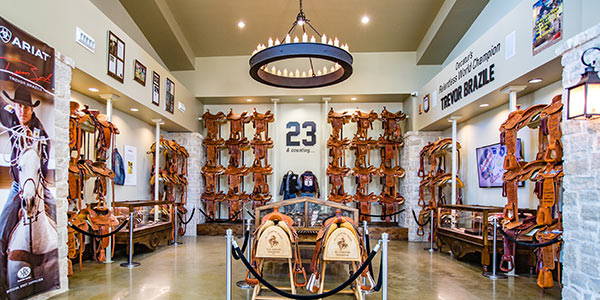 Trevor Brazile & Roy Cooper Family Texas History Museum
---

Our golf carts are located on the patio just outside the back doors of the store. Feel free to take a cart out on your very own relaxing tour around our beautiful Texas ranch - free of charge. Check out the carts at the NRS Experience counter inside. Exchange your driver's license for a golf cart key and you will receive it back upon return of the cart key back to the desk.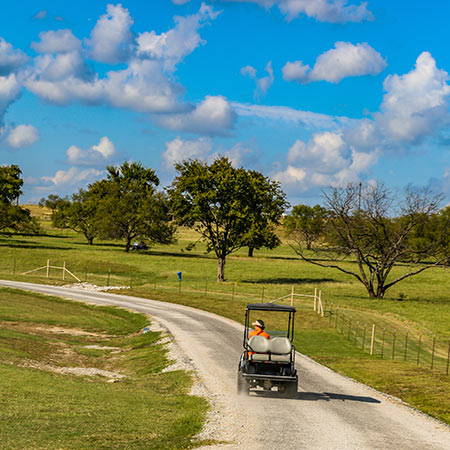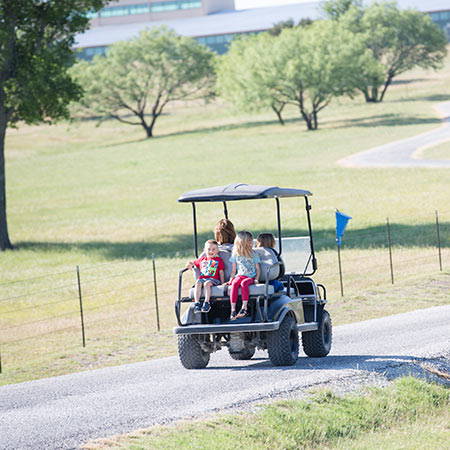 ---

The NRS Feed store is unlike any other feed store you've ever seen!
Our team of experienced, knowledgeable employees provide exceptional customer service that is unrivaled by the competition. We participate in training programs on a weekly basis to ensure that we are aware of new products in the industry, changes and have the ability to recommend products that are not only effective, but fit the needs of you and your animals.
COMPETITIVE PRICES - KNOWLEDGEABLE STAFF - OUTSTANDING CUSTOMER SERVICE
All of the feed you purchase at NRS is kept in a climate controlled environment to ensure the quality of the products that you are purchasing exceed your expectations.
We offer 2 & 3 string Alfalfa, 3 string Bermuda and locally grown 2 string costal hay, as well as horse and cattle quality round bales.
We carry top of the line feeds at very competitive prices, bulk or bagged, we work with the leading feed & animal health companies to bring you the best assortment of products you will find in one place.

We offer FREE farm calls to analyze your animals' current feeding program, and make recommendations if necessary.
A basic farm call includes body condition scoring of the animal, a cost-per-head-per-day analysis and a recommendation of the amount of feed & hay your animal
should be receiving on a daily basis in order for them to achieve the goals that you have in mind. Most importantly, with a farm call you gain a relationship with a knowledgeable animal
nutrition expert, that is at your disposal for any questions or concerns that may arise.


Bulk Feed deliveries (Cattle & horses)
Feed and Hay deliveries (in most cases same day)
We have a Tru-Test scale available on site to weigh your livestock, free of charge.
Dog and Cat food, toys, enclosures, and animal health products.
Lawn & garden supplies.
We sell live chicks, ducks, and other poultry seasonally and all of the necessary supplies for them all year around.
Here at NRS Feed we still value a handshake, and believe in the importance of old fashioned customer service. Please give us an opportunity to gain your business; you won't be sorry!


4650 S. U.S. Hwy 287
Decatur, TX 76234
940-627-3949
Delivery Address:
188 CR 4226
Decatur, TX 76234
Store Hours:
MON-SAT 8:00 AM - 8:00 PM
SUN 12:30 PM - 6:00 PM
NRS Ranch Store Management Team:
GM of Retail Stores: Rob Gilbert
Ranch Store: Mark Pingel
Tack & Saddles: Robert Roberson
Saddle Sale Specialist: Kyle Wade
Hats and Boots: Laurie Reed
Customer Service & Apparel: Shannon Graham
Feed Store: Shannon Vincent


The most amazing store ever! One day in here is not enough! Most of the staff was very knowledgeable and kind! They made a recommendation to stay on the ranch in a cabin which I would 10/10 recommended! Thanks NRS

Wow! A true Superstore of Western lifestyle and rural America. It is like the Nebraska Furniture Mart of Farm & Ranch. This is what defines America, its Cowboy and Roper Culture.

Everything you could want!
Quick drive from the Fort a Worth Stockyards to NRS to see everything. They had plenty of on sale items and everything you wish you would want. Great place and great staff.