Boys' Western Shirts
Purchase boys' Western shirts online at NRS. We offer a large selection of boys' cowboy shirts including plaid button-down shirts, and graphic T-shirts with Western designs. Keep your child looking their best, and order unique Western shirts for boys today at NRS.

NRS Apparel and Premium Western Brands to Help You Ride in Style in 2021
March 16, 2021
With a new year comes new NRS clothing! Whether 2021 has you and your horse competing or simply enjoying some rides in the great outdoors, NRS has the perfect attire to keep you looking on-trend. Ready to show off your love for NRS apparel with our new collection? We're listing our favorite NRS shirts, hats, hoodies and other NRS gear you'll want to wear in 2021 and for years to come.
Read More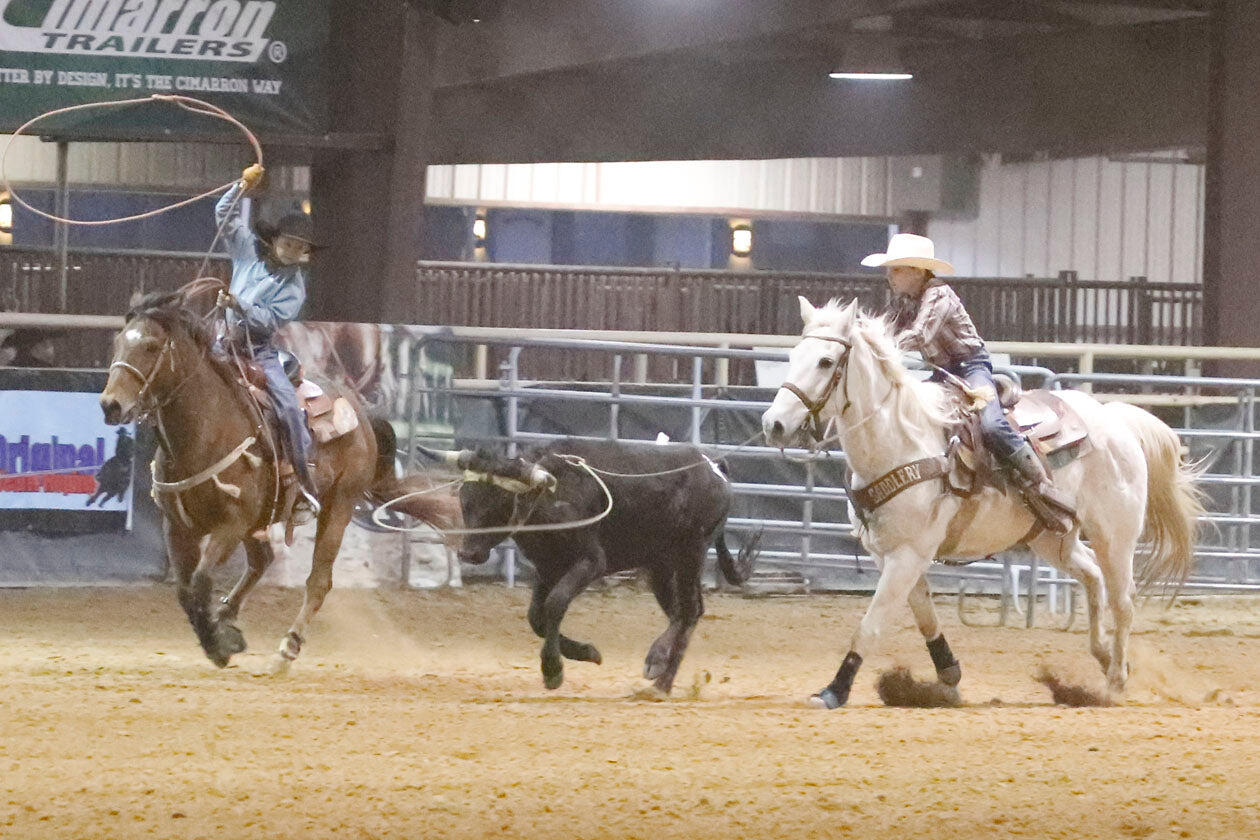 Kids Grow with Youth Rodeo
May 27, 2021
Is your kiddo ready to rope and ride? Have a horse but not sure how to get into youth rodeo? Where do you go? How do you enter? Rodeo is a very unique athletic event and life sport.
Read More
Get the Deals!
Sign up for our e-newsletter to get coupons and special discounts for NRS!
Follow us
Address 4650 S. U.S. Hwy
287, Decatur, TX 76234
Phone: 940-627-3949
Customer Service Hours
Mon-Fri: 8:00 AM-6:00 PM
Saturday: 9:00 AM-4:00 PM
Sunday: 12:30 PM-6:00 PM