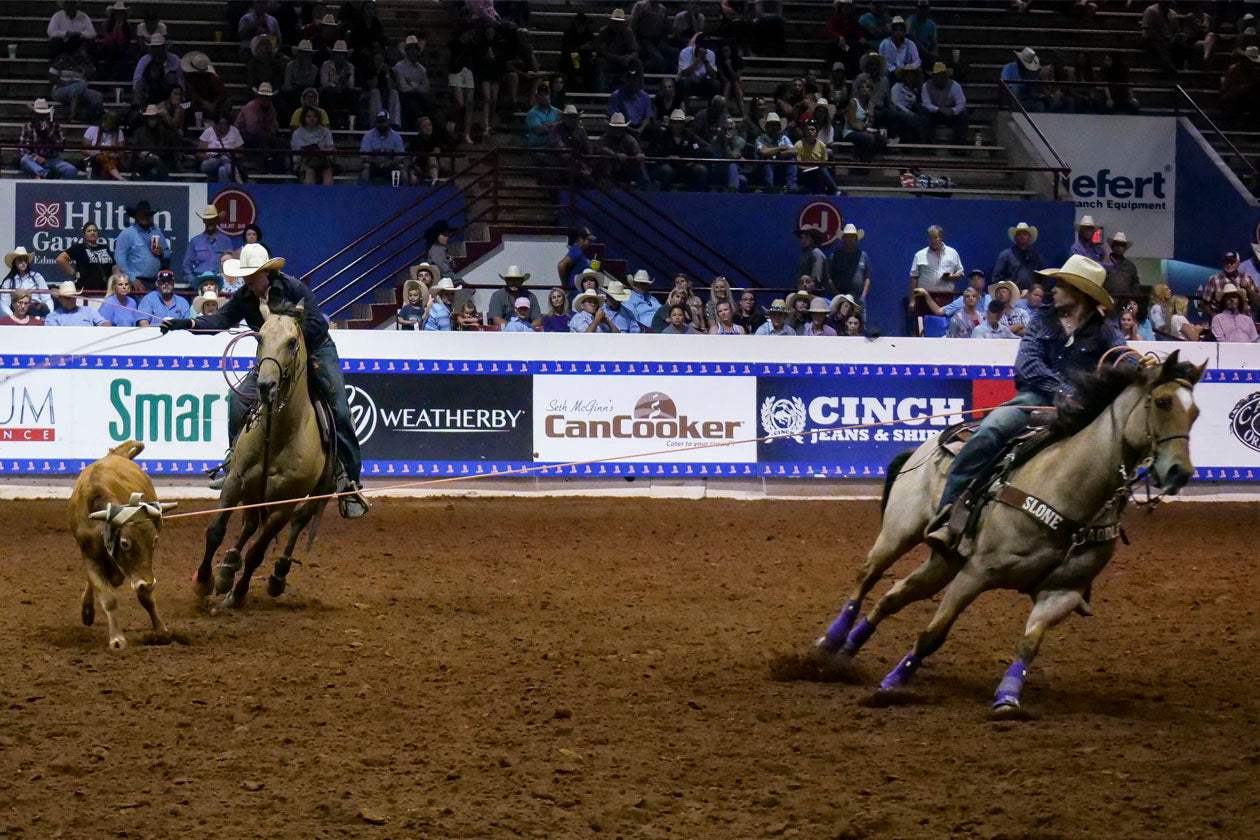 National Team Roping Tour Pays Big
The National Team Roping Tour was formed in 2013 by veteran team roping event producer Ty Yost. Yost's inspiration for the association was to create an opportunity for team ropers to compete at high quality team roping events, with lower entry fees and higher payouts; reversing the trend of higher fees and lesser payouts at the time.  Having been a team roping producer for years Yost understood the importance and value of incentivizing ropers, essentially giving back to those that are the heart of the event, the competitors.
The National Team Roping offers a variety of roping event options and membership to fit the needs of ropers nationwide. The division #'s and caps can be found under the events calendar for each roping. NTR Tour memberships can be purchased for $40 and allows the roper to enter any tour roping. NTR offers a complimentary membership for youth under 12 and senior ropers over 70 years of age. For those looking for a little higher stakes, NTR offers a VIP membership for $140.00. This allows ropers 21 and over a chance for added cash bonuses for an average win at advertised events.  
Celebrating it's eighth anniversary in 2021 the NTR welcomes over 6000 members annually with events hosted at over 60 locations. The 7th National Finals Finale presented by Ariat(link) will be March 1-6, 2021 in Wickenburg, Arizona at Rancho Rio(insert link). Ropers from 11 states will be competing for cash and prizes including a Ram pick up and over 20K in added money for the VIP Championships.
To learn more about the National Team Roping Tour nationalteamroping.com and while you're in Wickenburg be sure to visit the NRS location at 955 W. Wickenburg Way for all your team roping supplies, and all things western.
National Team Roping - Facebook