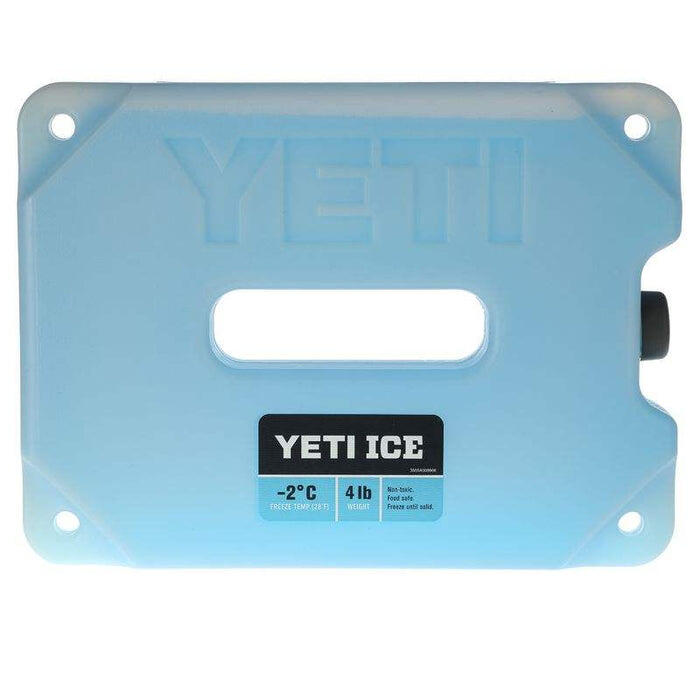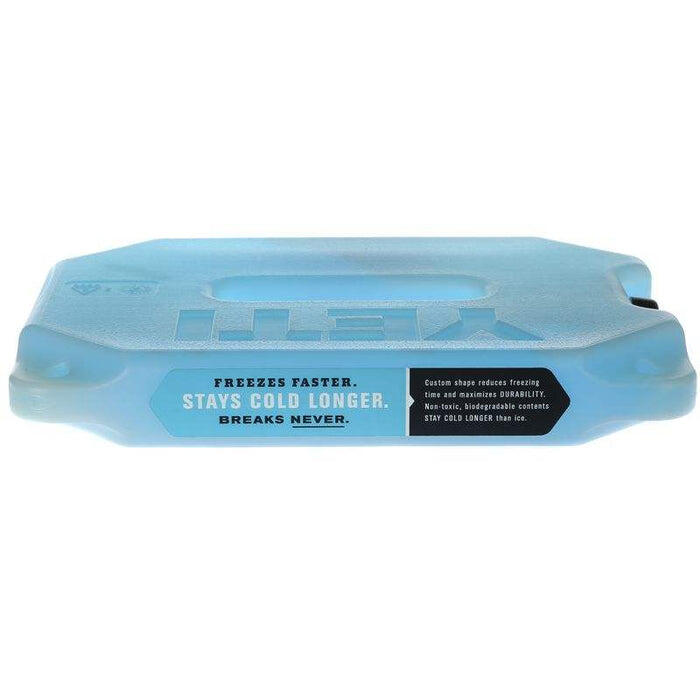 YETI Ice 4 lb.
Style #: YICE4N2
Check Availability In Stores
Keeps food and drinks cold
High-density polyethylene construction for durability
Food-grade, phase-change liquid ensures safe use
Dimensions: 8" x 5 3/8" x 1 5/8"
YICE4N2
YETI ICE lives up to the YETI standard ofbeing unbeatably tough and providing superior ice retention. This icesubstitute is filled to the brim with science, dialed in to the mosteffective temperature to maximize the ice retention of any cooler. Itscustom shape reduces freezing time and multiple size options mean thatyou can outfit everything from your Hopper™ 30 to your Tundra® 350 withYETI ICE.