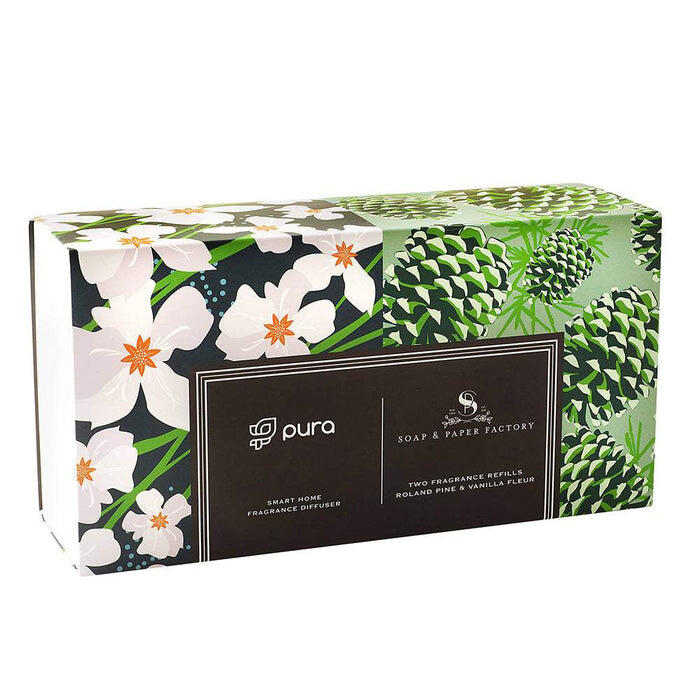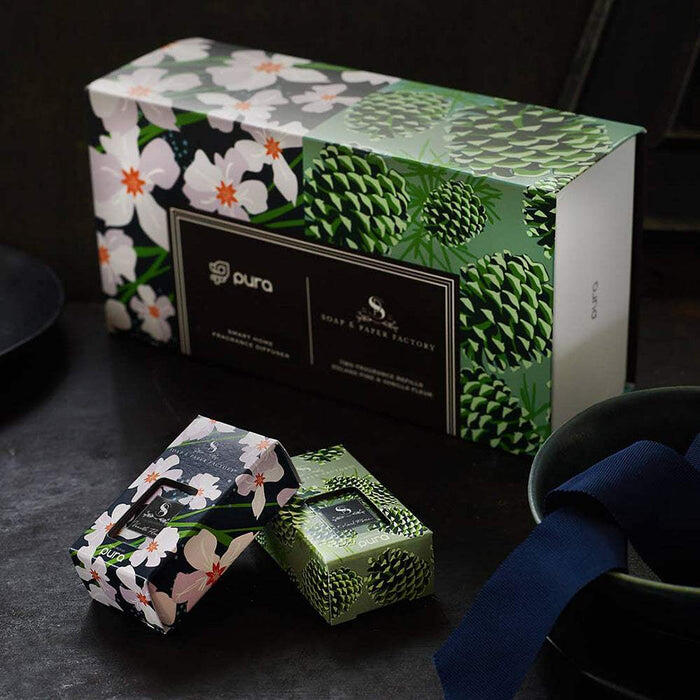 Pura Smart Home Fragrance Set
Style #: SDS-RPVF
Check Availability In Stores
Pura Smart Home Fragrance Set
1 Pura Smart Diffuser
1 Roland Pine Refill
1 Vanilla Fleur Refill
SDS-RPVF
The Pura Smart Home Fragrance Diffuser allows you to customize your scent experience from the convenience of your smartphone.
Control home fragrance from anywhere with the PURA app, customize schedules, swap between the two scents....it even has an ambient nightlight (LED)!
Each set comes with a PURA device, and 1 of each Roland Pine and Vanilla Fleur fragrances -- what a great gift!!
Our fragrances are Phthalate, Petrochemical and Paraben free.
Made in the USA.