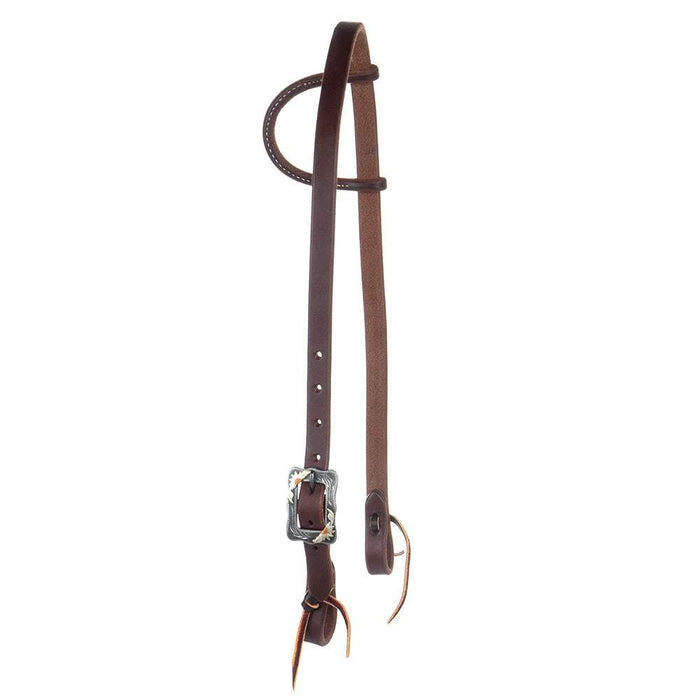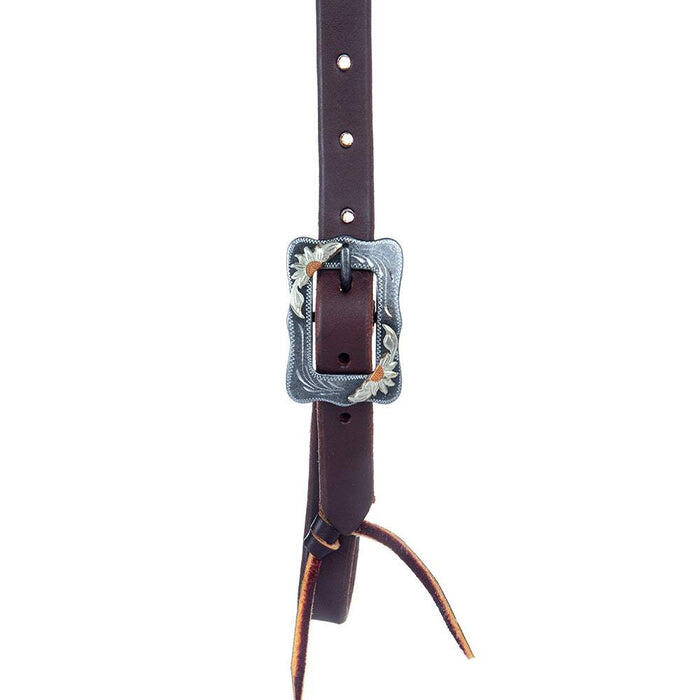 NRS Tack 5/8in Daisy Slip Ear Headstall
Style #: HDST411
Check Availability In Stores
NRS Tack
5/8" Daisy Buckle
Slip Ear Headstall
Oiled Harness Leather

HDST411
 Single-ply 12 oz plus harness leather single adjustment single ear headstall. Heavy oil with tie cheeks. Buckle holes are oval for easy adjustment. The buckles are stainless steel with a daisy design.
National Roper's Supply (NRS) works to bring you the best quality and value in
everything that you need to enjoy horses, team roping and the western lifestyle.
NRS is rooted in tradition. From saddles, ropes, headstalls, bits and other
tack, to cowboy boots, cowboy hats, and western wear, we offer everything you
need to do whatever you love.