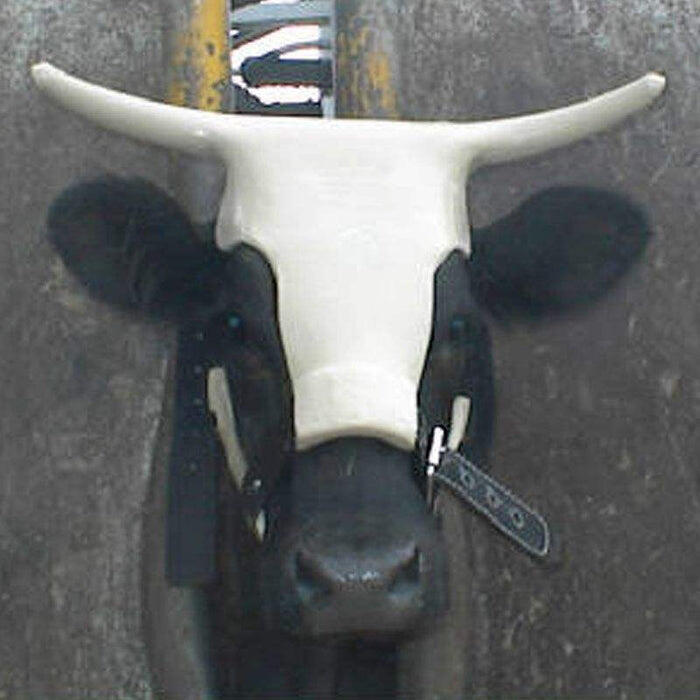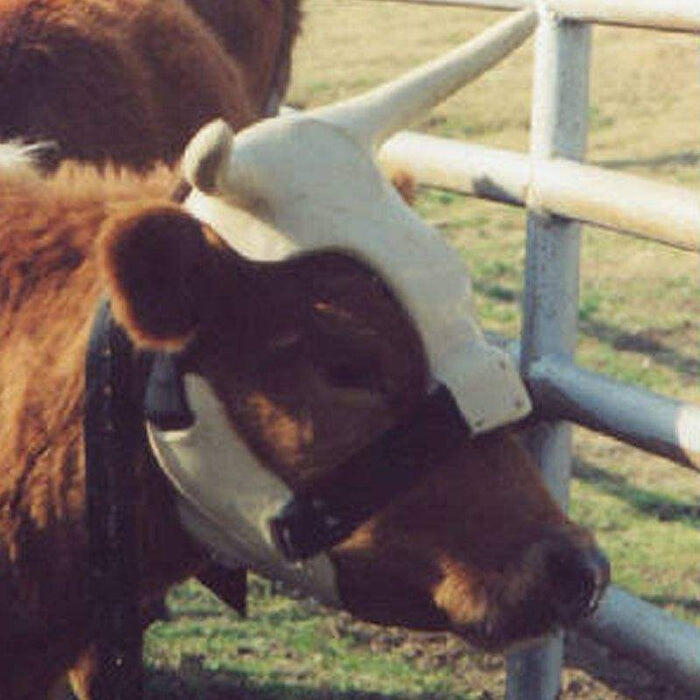 NRS Strap On Muley Horns
Style #: ROPINGHORN
Check Availability In Stores
NRS
Strap On Muley Horns
21 inch Horn Spread
Nylon Strapping
Roller Buckles
Fit 400-650 Pound Muley Cattle
ROPINGHORN
NRS "All Things Western"
NRS Strap On Muley Horns "Tough Tans" offer superior quality, fit and design. Strap On Muley Horns have a 21" horn spread and are made from a heavy-duty molded plastic with heavy nylon strapping and roller buckles. Strap On Muley Horns will fit 400-650lb Muley Cattle. Strap on Muley Horns work great on your older-bigger ex-roping calves or any traditional yearlings you may be raising.  Minimum order of 6 required.

National Roper's Supply (NRS) works to bring you the best quality and value in everything that you need to enjoy horses, team roping and the western lifestyle. NRS is rooted in tradition. From saddles, ropes, headstalls, bits and other tack, to cowboy boots, cowboy hats, and western wear, we offer everything you need to do whatever you love.